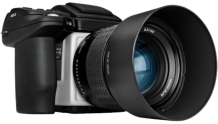 REAL ESTATE PHOTOGRAPHY SERVICES
Making 1st Impressions For Your MLS Real Estate Listings Count.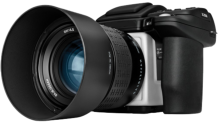 The Internet changed how your home or other property is sold.
Uploaded to the Northwest Multiple Listing Service (MLS) your property details and pictures can then be viewed by prospective buyers.

As your home or property is first seen on the Internet, providing the highest quality photographs for your listing is not a luxury, it is a must.
Real Estate sales in either a "buyers or sellers market" is highly competitive.
Pictures for your MLS listing on the Internet should look natural and inviting to a prospective buyer. High quality pictures viewed on their computer help guarantee and insure their desire to schedule an appointment to visit.
First impressions of your Real Estate listing seriously count. And remember, you seldom get a second chance to make a first impression.
Pricing For Your Photography
Within Snohomish or King County. (25 mile radius from Arlington)
Up to a 3,000 square foot home

Up to 25 high quality photographs

Including HDR if required

All post processing included
$250
Fixed wing or helicopter photography is provided and is quoted based on individual requirements.